Reach Us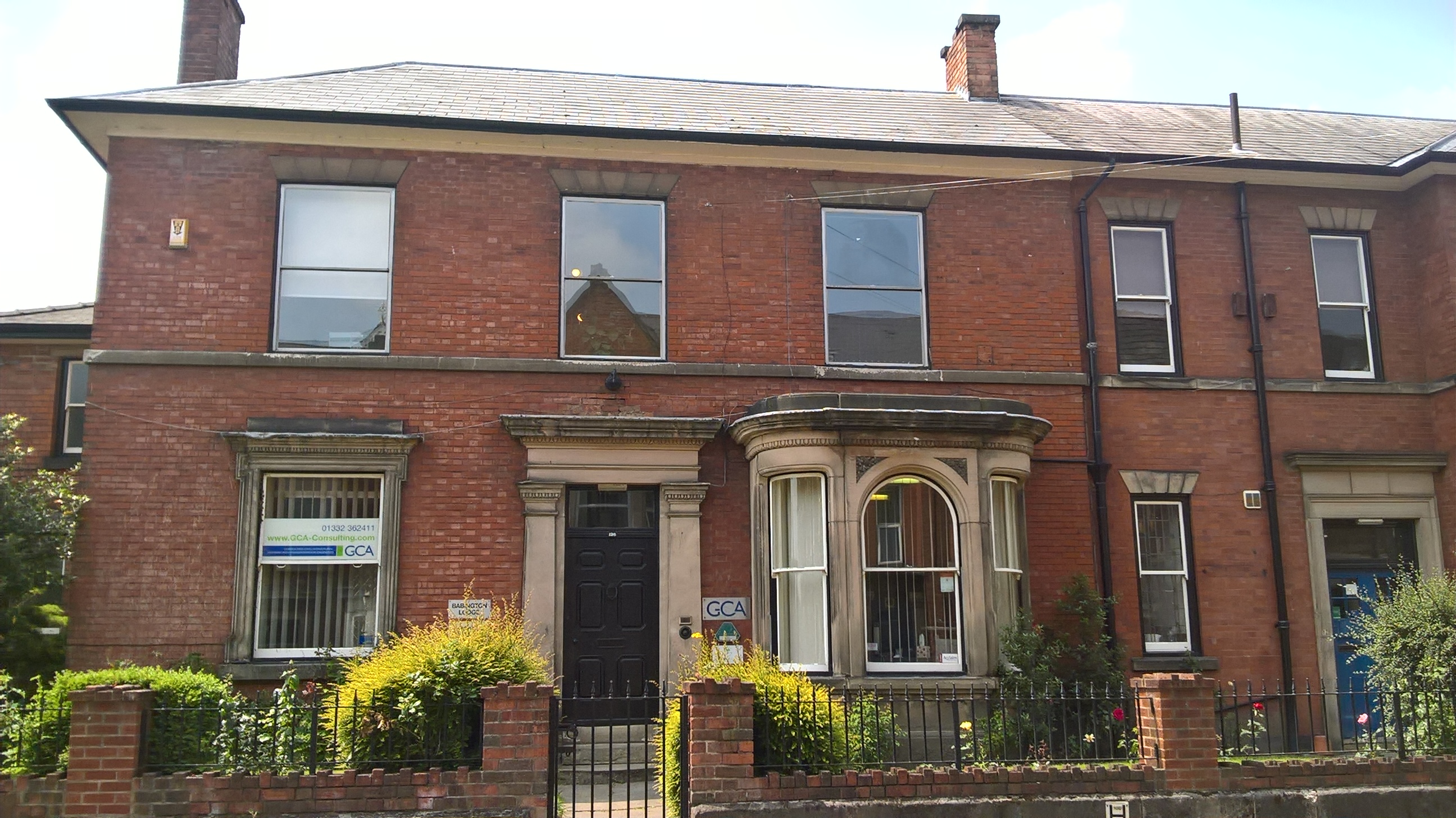 Appointments.
I offer both day and evening appointments. Usually, clients come on a weekly or fortnightly basis, but sometimes other timings are necessary. We would agree on this mutually.

The first consultation session, at which we can establish what you would like to gain from your personal therapy, and if we would like to work together is set at £25. The fee for all following sessions is £45 per session. A session lasts 55 minutes, which gives us some extra time for business, getting a drink, using the toilet, or similar.
Business contract, presentation, and workshop fees are set by negotiation.
I charge for cancelled sessions. So, please let me know in advance if you can not make your appointment and I will do my very best to offer you a different time for our appointment. Booked holidays of course do not count as cancelled sessions. Please let me know about your holiday plans two weeks in advance.
My practice is at Babington Lodge (in the same building as Derbyshire Counselling and Green Lane Counselling), directly located in Derby's city centre, and less than ten minutes walk from the INTU shopping centre. The practice has free parking at the back, a reception area, and a very peaceful, creative therapy room. I offer therapy in English as well as German, and I have a basic understanding of Hindi/Urdu, as well as French.